Arbitrations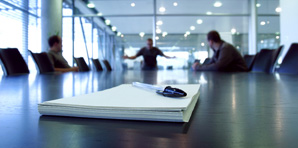 While Secrest Hill Butler & Secrest has typically represented its clients in federal and state courts across Oklahoma, it also represents clients in arbitrations of both a binding and non-binding nature. Arbitrations are becoming a more and more common avenue in which to resolve disputes, especially disputes between sophisticated parties.
Secrest Hill Butler & Secrest has represented clients in arbitrations including, but not limited to, the following areas:
Insurance disputes
Reinsurance disputes
Construction defect disputes
Real Estate disputes
The attorneys at Secrest Hill Butler & Secrest have the expertise, knowledge and resources to represent clients, including professionals, in such arbitrations in order to achieve favorable results.