Liability Defense
Oklahoma Liability Lawyers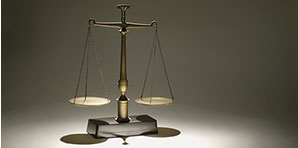 At Secrest Hill Butler & Secrest, we know what it takes to achieve positive results for our clients in the area of liability defense. We understand how and when to settle a case in our client's best interest; we also know how to carefully prepare a defense and persuasively argue on our client's behalf in the courtroom and on appeal.
Our assertive, results-oriented approach regularly results in favorable outcomes for our clients in the following areas of liability defense:
To reach one of our attorneys, call 918-494-5905 or contact us online and we will respond promptly.